"We don't experiment on our clients, or their customers."
                                                                               -Julius C. Dorsey. Jr.
We use proven methods to find the best answers for our clients. Our actionable guidance is always informed by objective data, experience, and the consistent application of proven competitive and marketing strategy principles.
Dorsey & Company provides counsel in five essential areas to help companies and organizations realize amazing growth:
Latest from the DorseyReports
Maybe you CAN go home again
Who would have imagined that bottles of ketchup and mustard, and salt and pepper shakers placed in the middle of a restaurant table would ever have been viewed as a good sign for the future of restaurants? After the crazy year that restaurants and bars around the country have endured,  I can understand the enthusiasm […]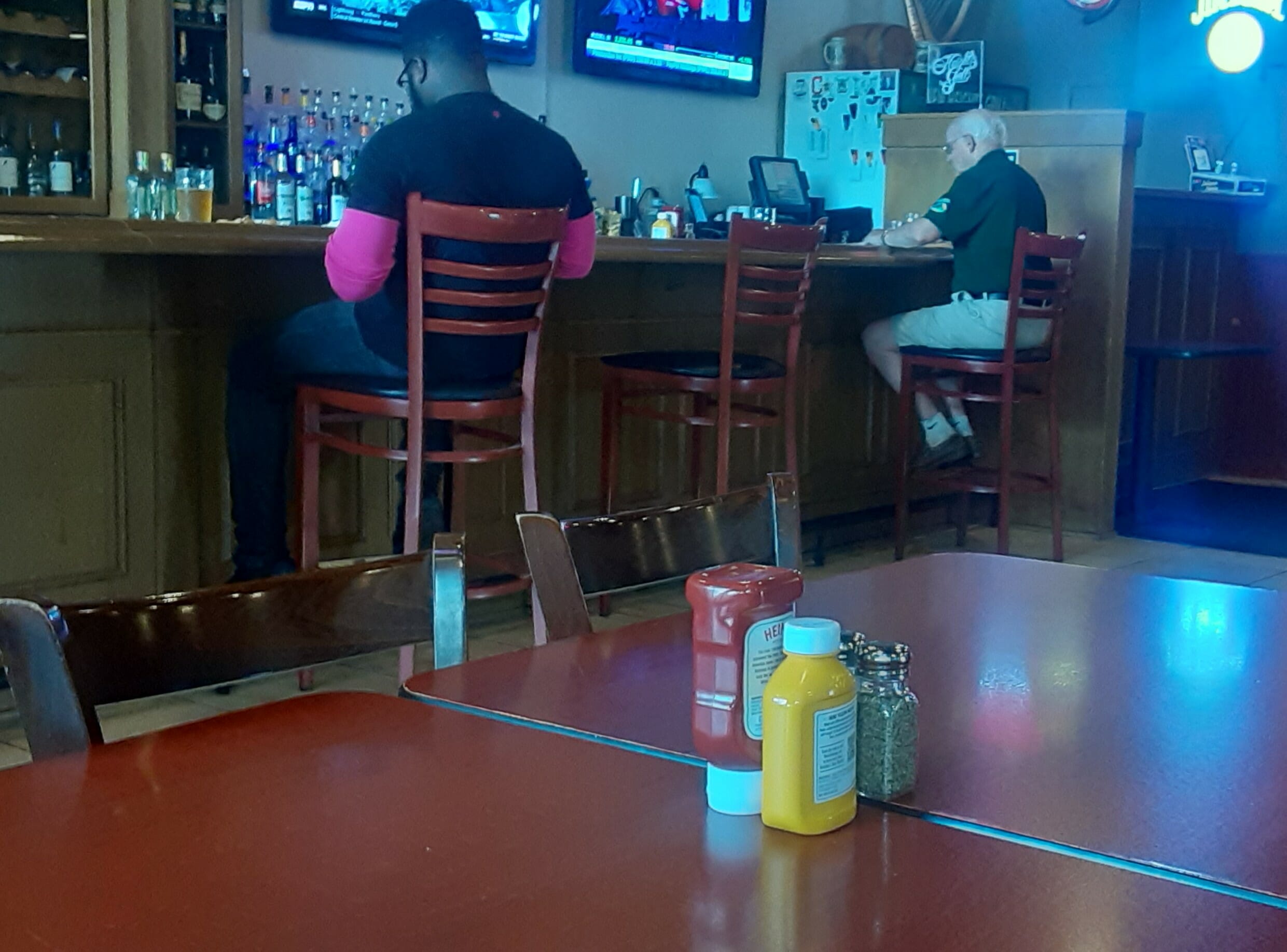 How Can Dorsey & Company Help You Reach Your Goals?
What marketing question or opportunity is keeping you up at night? We will work with you to plan an engagement that focuses on your specific goals and meets your unique needs. And we'll build a team that includes some of the foremost experts in all aspects of the marketing discipline – selected by project to best meet your objectives.
Share a little about your business here, and we'll start building your team of experts.