Before the first logo design, the first email marketing blast, the first social media advertisement, the first press release comes the heavy lifting: collecting and interpreting market data.
Dorsey & Company offers a full range of market research services.  Our Associates' broad research backgrounds let us provide unique insights based on facts – not assumptions.  Concrete evidence is the underpinning of our recommendations.
A fresh perspective can help you improve performance. Insight into customers, prospects and even competitors can help you find sales or reach other performance goals. If you want to ascertain where you stand, we provide several types of analysis including:
Predictive Analytics
Competitive Intelligence
Strategic Review of Current Marketing Plan
Tactical Analysis of Current Marketing Plan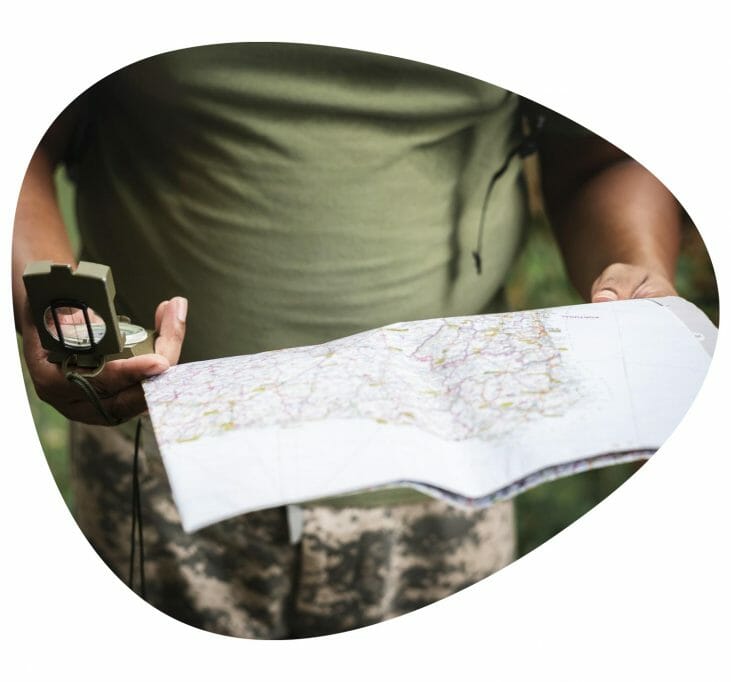 Our Associates have designed and conducted a wide range of studies on a variety of topics. Investigation areas include:
Awareness, Attitude and Usage (AAU) studies
Advertising effectiveness
Concept testing
Segmentation and positioning
New product development
Conjoint and optimization modeling
Panel analytics
Website development and usability testing
Geo-demographic analyses
Data-Mining and Predictive Analytics
What's involved in taking a deeper look?
Qualitative Analysis
Qualitative research can provide rich insight into questions and help address demand-side issues. It can and should be used to answer questions of "how" and "why." This is where the insight comes from exploring what lies below the surface.
Dorsey & Company distinguishes itself with qualitative research that goes beyond quick, superficial answers and probes to learn about respondents' motivations, perceptions and misconceptions. Our qualitative findings often provide hypotheses for deeper investigations.
Specific qualitative services include focus groups, one-on-one in-depth interviews, dyads (interviewing two people at once) and triads (interviewing three people at once).
Quantitative Analysis
Quantitative research is used to make statistical projections, test hypotheses, estimate market size and opportunity, refine the definition of target markets and evaluate communication effectiveness.
Quantitative services from Dorsey & Company include surveys, experiments, statistical modeling and predictive analysis.