Your website is an important and sometimes an overlooked part of your marketing strategy. It should reflect your organization and your style, and should be developed with a view to optimal sales production.
Our approach to website design includes:
Evaluating your current website against your mission, vision and target audience.
Ensuring that your web presence speaks to who you are and to your organizational objectives.
Examining the technology behind your site with a focus on optimization and scalability.
Enhancing or redesigning your current site with targeted improvements.
Migrating your site to a content management framework and building an email strategy for marketing and lead nurturing.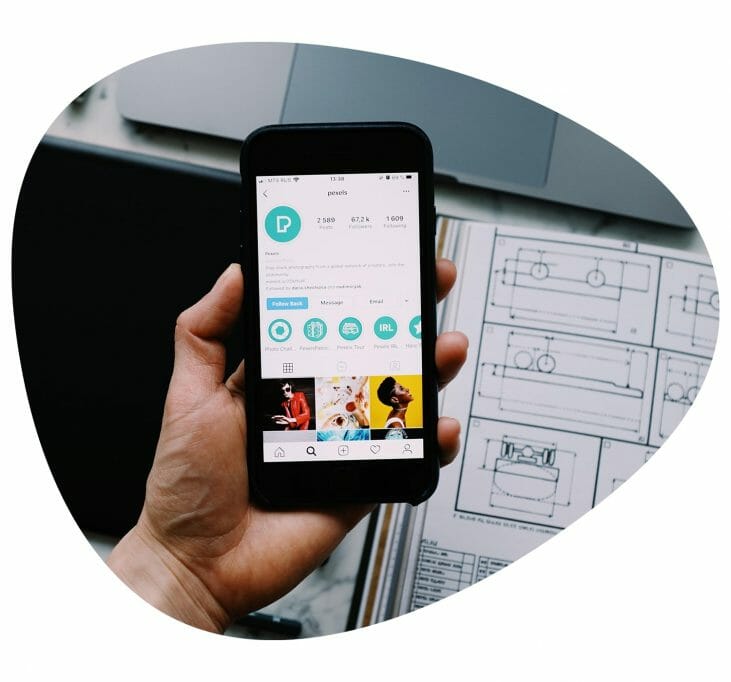 Digital marketing
From social media to email, your marketing efforts should reinforce and unify your message and brand.
When your digital presence is designed using a data-focused competitive strategy from Dorsey & Company, it can deliver better brand recognition, deeper customer relationships and, ultimately, new business.