At Dorsey & Company, we start by asking: What are your goals and what's hampering your progress toward them? To find answers to this deceptively simple question, we use a straightforward approach and proven methodologies to yield maximum results and specific actionable recommendations.
Your roadmap to success cannot be complete without:
Identifying goals, resources, problems and must-win situations
Analyzing the industry and market
Evaluating the competition and current competitive factors
Recommendations for enhancing or replacing current strategies
Long-term, pre-emptive strategies for growth and profit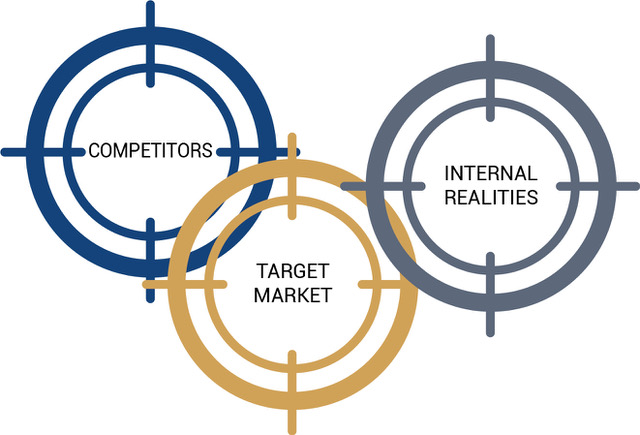 Our services include specific actionable recommendations and long-term plans designed to help you meet and sustain your growth goals.
Along the way, we will work with your existing team—or serve as your outsourced marketing dream team—to implement recommendations, ensuring that resources are carefully allocated for maximum benefit.