Cleveland, OH (Sept. 9, 2019) – Dorsey & Company has successfully served higher education clients across the country since its founding in 1987, and can now enhance its strategic counsel with the addition of higher education veteran Feleccia Moore-Davis, Ph.D. as an Associate.
Moore-Davis has 20 years of experience teaching and in cross-functional administrative roles at Community Colleges across the country. She will bring that depth of category expertise and experience to numerous Dorsey& Company higher education engagements.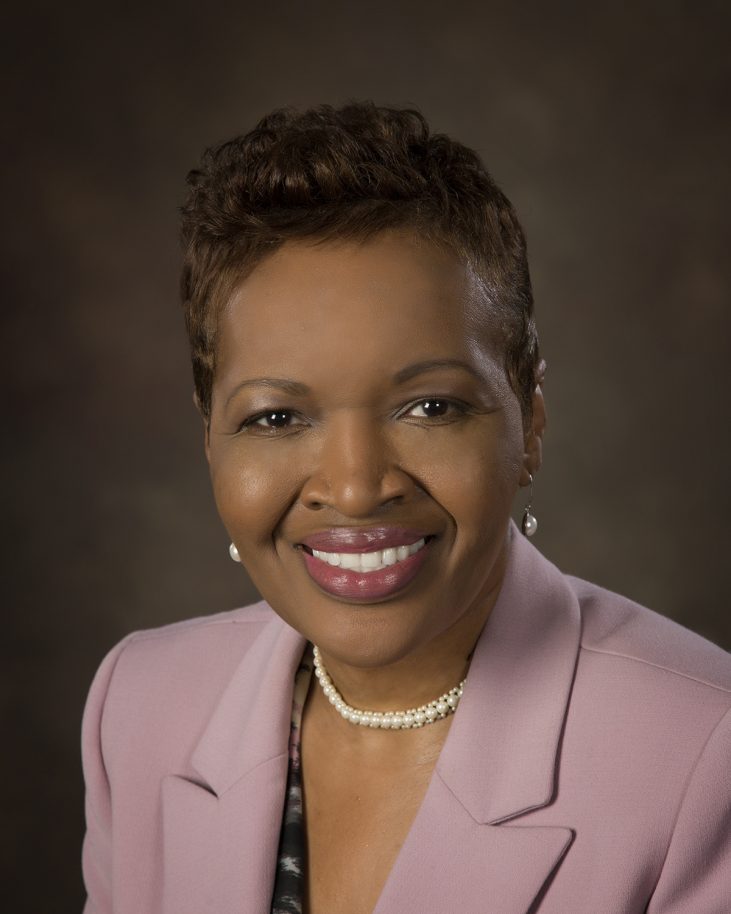 "Higher education, today more than ever, is an industry that has been shaken out of its long-held 'comfort zone' by myriad competitive factors," said Dorsey & Company President Julius C. Dorsey Jr. "We knew that in order to continue to serve higher education clients as they address these new competitive challenges and questions, we needed to add to our capability Dr. Moore-Davis' record, knowledge and expertise in this very discreet space."
Moore-Davis' expertise will complement existing competitive and marketing capability that has allowed D&Co. to successfully help colleges and universities tackle vexing questions and challenges around matters like enrollment, development, athletics, student success and other broad, high-level strategic initiatives.
She currently serves as Campus President and Chief Academic Officer of St. Louis Community College: Meramec. Previously she was Provost and Vice President for Academic Affairs at Tallahassee Community College in Florida. She served successfully as Dean and was later promoted to Vice President for Instruction at Lone Star College-CyFair.
Moore-Davis serves on the American Association of Community College Commission on Institutional Infrastructure and Transformation, as well as the American Council of Education Women's Network. She is also a member of the National Association of Colleges and Universities (AACU), American Association of Community Colleges and the National Council of Workforce Education.
Moore- Davis received her bachelor's degree in Psychology from Xavier University in New Orleans, and her master's degree in Industrial/Organizational Psychology from Texas A& M University. She earned her doctorate in Organizational Leadership from Regent University.