Use donor data to start planning NOW for 2020 holiday season giving
By Mike Levison
Why is the end of the year so important for nonprofits to ask for donations?
The obvious reason is that people are more likely to be in a giving mood during the holiday season.  However, since almost every nonprofit organization is competing for charitable dollars as end of year nears, there might be a bigger opportunity for nonprofits if they plan their end-of-year donation drive in January, or at least in the first quarter of the New Year.
Many organizations now have a large amount of data about their contacts, members and past contributors, which makes being able to target specific individuals or families for big gifts much easier to accomplish.  Looking at donor data and beginning to plan for the annual campaign early in the calendar year is a good strategy and can lead to greater results.
Since many nonprofits are asking during the holidays, it's important to ensure your ask is reaching your donors before other agencies that are competing for the same funds.  Many nonprofits are reaching out to donors with their appeals right before Thanksgiving, while others are doing so during the first two weeks of December.  And, still, some organizations don't send their requests until the last two weeks of December.  Either way, whenever the request is sent it will land among a gaggle of appeals coming from many directions.
To be clear, we're not discouraging end-of-year appeals. Since approximately 80 percent of giving takes place between Thanksgiving and New Year's Day, it does make sense to launch giving campaigns during the November-December holiday season.  And, despite the ease of email marketing campaigns, traditional direct mail campaigns remain an important tool for requesting donations.  Many people actually set aside the reply card and make a decision.
The exact date the appeal request arrives is not as important as periodic reminders to make a contribution.  With so many requests being received, the earlier the request can arrive, the better.  Donors typically do not respond immediately, so reminding them to make a contribution by sending reminders is key to a successful campaign.
As you plan your annual giving campaign for next year consider the following:
Send your initial ask in September or October, with a follow-up reminder in November before Thanksgiving and a final reminder in early to mid-December.
Send your initial ask by direct mail but use multiple channels for reminders.
Perhaps most importantly, in your early planning and strategy sessions, take time to check your donor list, salutations, and ask amounts.
Make sure the ask letter needs to be the best possible message, identifying how your funding during the prior year best supported your mission, programs and activities.
While 2019 is nearly behind us, the post-holiday quiet time now is perfect to plan an end of year giving strategy for 2020.
Happy Holidays!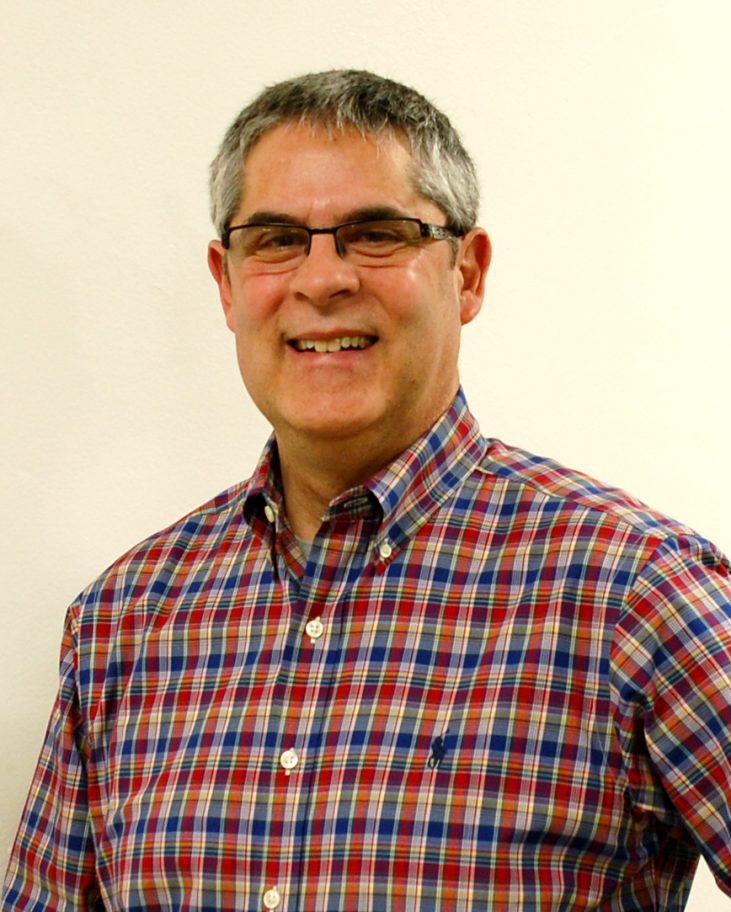 Mike Levison, a Senior Associate with Dorsey & Company, is a marketing veteran with deep executional responsibilities for a number of retail chains and nonprofit organizations.