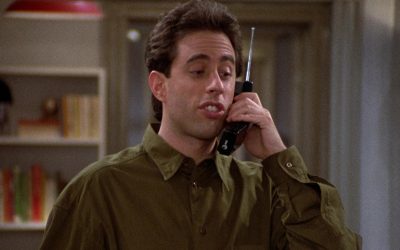 How can independent restaurants strike a retro-digital balance?
Local and independently owned restaurants have had to make some difficult choices over the last year, but some found that solutions from the "good old days" turned out to be surprisingly helpful over the digital.
As independent, neighborhood restaurants have been forced to adjust operations since the COVID 19 crisis hit, many decided to rely more heavily on 3rd party delivery mobile apps for sales – – a reasonable "pivot" in a sudden emergency.
read more